We present to you a new blog article by professor Jenny Phillimore, describing the UK community sponsorship scheme based on the Canadian Private Sponsorship scheme.
In her article, professor Jenny Phillimore presents the conclusions of a large study conducted with people involved in Community Sponsorship in the UK. She presents the history and context of the introduction of the Community Sponsorship Scheme in the UK, analyses its functioning and pointsout what other countries – e.g. Poland – can learn from the British experience.
---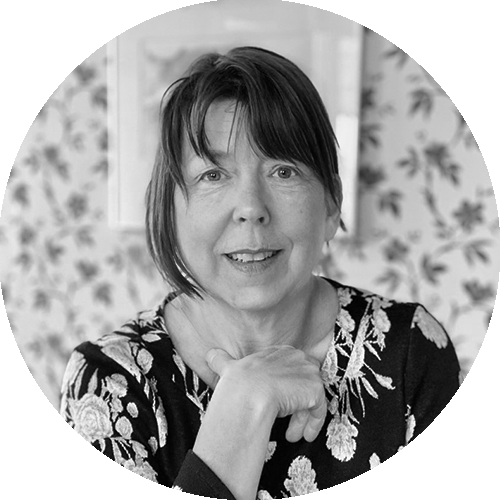 Professor Jenny Phillimore was the Founding Director of the Institute for Research intoSuperdiversity and is a Professor of Migration and Superdiversity at the University of Birmingham.
Her work focuses on forced migration, community sponsorship, integration and civil society, and access to welfare in conditions of superdiversity. She is currently the recipient of a Leverhulme Major Grant looking at the relationship between forced migration, sexual and gender-based violence andintegration.
She has advised Governments across the globe on forced migration, sponsorship andintegration.
---
Abstract of the article:
The UK introduced the Community Sponsorship Scheme in 2016 following pressure from civil society in the UK for the Government to respond to the Syrian Refugee Emergency. Inspired by the CanadianPrivate Sponsorship scheme, and only the second of its type globally, the scheme has inspired countries in Europe and beyond to adopt a sponsorship approach. In 2022 the UK introduced a variation of the scheme in the shape of Homes for Ukraine, in which individual households and organisations sponsor Ukrainian refugees to come to the UK and reside in their homes.
This blog takes the findings from over 250 interviews with volunteers, refugees and otherstakeholders involved in Community Sponsorship and outlines how that learning might be applied to future sponsorship programmes, including those designed for Ukrainian refugees.